Who We Are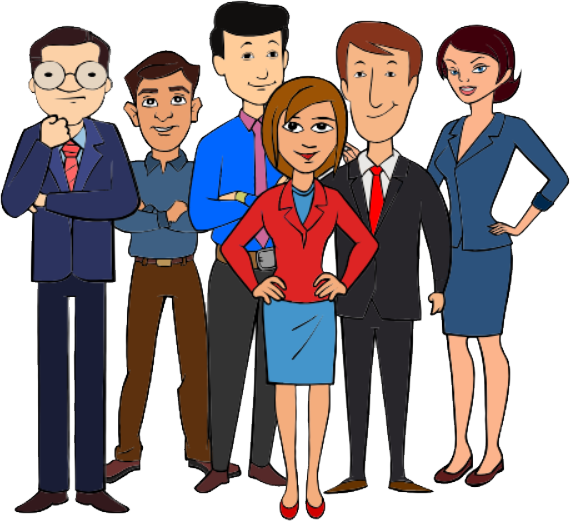 ClaimsFiler.com is the leading securities fraud claims filing information service that provides individual investors with the same level of Portfolio Monitoring as large multi-billion dollar state pension funds and institutions. After years of working on similar systems for large institutional investors, and after playing a core role in numerous national securities class action litigations and settlements, by providing the technology, security and discovery foundation for numerous class action law firms, skyMedia has now made ClaimsFiler available to all investors. SkyMedia and its partners, through their respective law firms, have achieved billions of dollars in securities class action settlement recoveries for damaged shareholders. ClaimsFiler makes it possible for all shareholders to obtain their due recoveries.

The leader in securities class action settlement claims information.
With ClaimsFiler, a first of its kind service focused on the retail investor, shareholders can now receive the same portfolio monitoring that institutional investors receive. ClaimsFiler alerts you when there is a shareholder class action settlement or catastrophic stock decline, and provides periodic updates to assure you're kept current. Never miss out on your share of the billions of dollars in class action recoveries available each year. The process is simple – just follow the simple data upload procedures approved by your brokerage via Finicity's simple, secure linking tool available on ClaimsFiler and your transactional information will be seamlessly linked in our safe, highly-encrypted system. This will assure that ClaimsFiler has the latest and most accurate information to facilitate your claims-making.
Class Action Monitoring for ALL of Your Investment Accounts
No Matter Your Brokerage,
We have you Covered